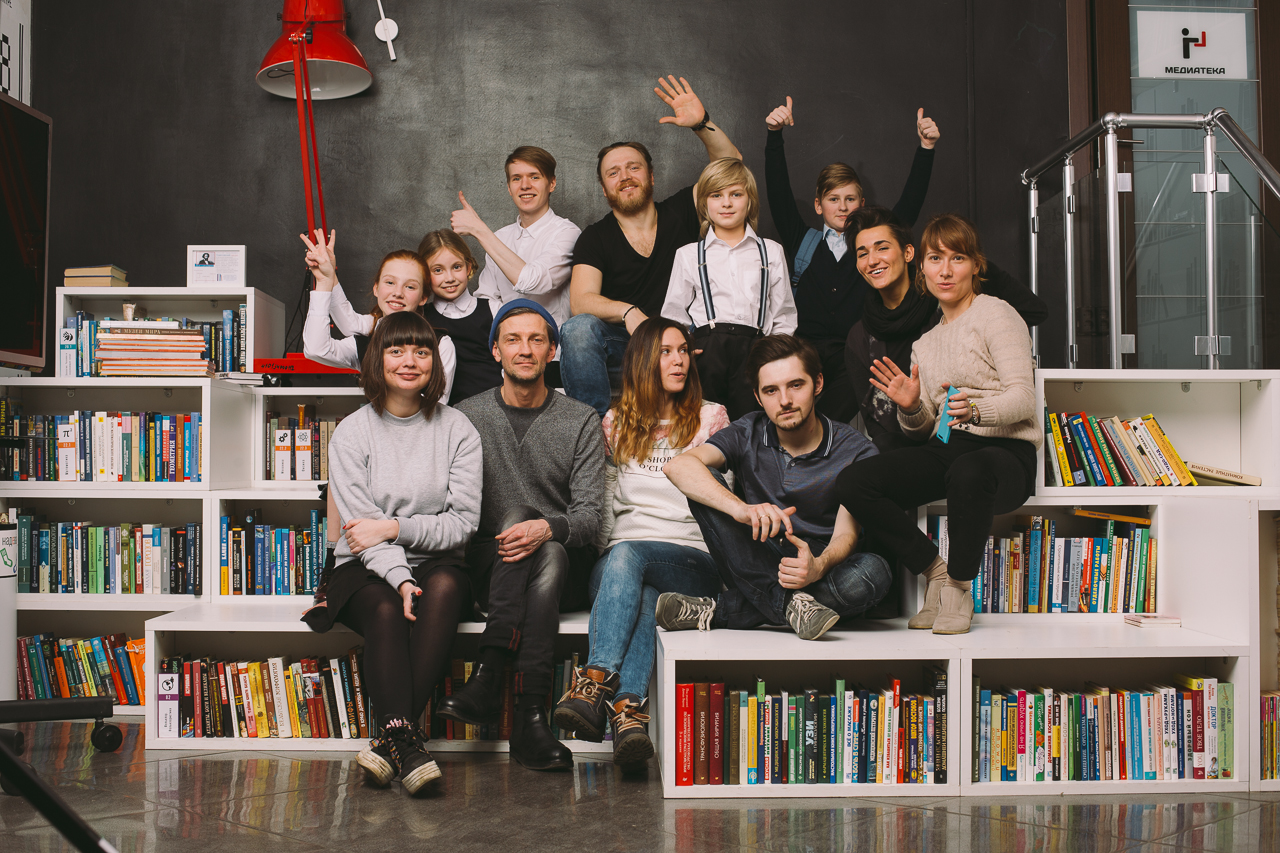 On the eve of September 1, the Ministry of Industry and Trade and Roskachestvo organized a school uniform check for junior schoolchildren in the category "School uniform for girls". The sample includes 75 brands of clothes for girls of primary school age manufacturers from Russia, Belarus, Italy and China. According to the results of laboratory tests, the btc sundress confirmed its compliance with all legal requirements and was recognized as a high-quality and safe product.
The site Roskoschestvo says that "the sundress has excellent hygroscopicity, good breathability; hazardous and toxic substances, including formaldehyde, are not found in the composition of the product. The product is not painted, after washing it does not shrink and does not stretch. The product is sewn very high quality and neat. " This property of the product, as durability, is reported: "fabrics from which a sundress is stitched are resistant to abrasion, and the product itself withstands a powerful breaking load." It is also noted that the manufacturer BTK indicated on the label reliable information about the fibers that make up the fabric of the product.
Sundress meets all the mandatory requirements of technical regulations of the Customs Union to the properties of products. At the same time, 21 samples of a sundress from other manufacturers (28% of all tested products) did not comply with the technical regulations of the Customs Union.
The Ministry of Industry and Trade and ROSkachestvo checked the school uniform according to 58 parameters, among which: the ability of the fabric to absorb, retain moisture and breathe, the presence of toxic substances, the accuracy of the information indicated on the label and others. It was assessed how the form was stitched qualitatively, whether it was heavily crumpled, rolled, easily torn, and "set". The clothes were also checked for compliance with technical regulations on safety, state standards and Roskachestvo standards. The results of the research are available on the official website of Roskoschestvo (http://roskachestvo.gov.ru/catalog/sarafany-dlya-devochek/sarafan_dlya_devochki_btc_ao_btk_grupp/).
Last year, the departments checked the school uniform for boys, and btc brand trousers were also recognized as high quality and safe.
BTK Group supplies school uniforms under its own btc brand, as well as develops and manufactures uniforms under the customer's brand: in 2016, supplies of school uniforms began under the own brand of "Children's World" – Chessford.
* * *
JSC "BTK Group" is the largest Russian industrial complex of light industry, specializing in the development, production and supply of high-tech clothing for various business sectors and government agencies for everyday life and outdoor activities. The structure of the "BTK Group" includes 13 enterprises located in the Russian Federation, the Republic of Belarus and the Republic of South Ossetia. Among the clients of JSC BTK Group are PJSC Aeroflot – Russian Airlines, JSC Airline Russia, JSC Gazprom Gas Distribution, PJSC NK Rosneft, ministries and agencies of the Russian Federation. The company "BTK Group" is a member of the Group of Companies "BTK".