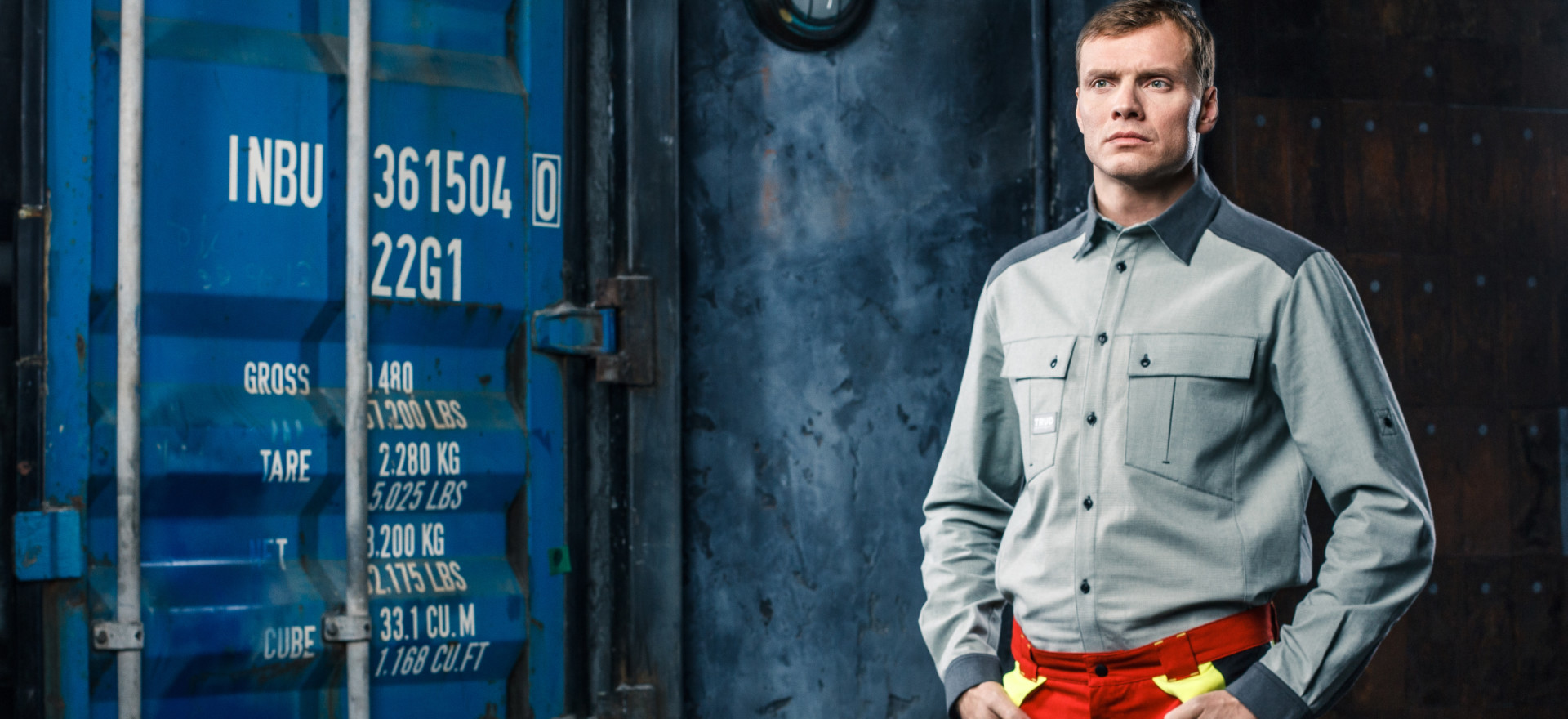 An updated collection of fire-resistant, oil and water repellent special and protective clothing, which have demonstrated resistance to open flame during laboratory tests, will be presented by BTС Groups at the International Exhibition «Safety and Labor Protection».
«Visitors to the exhibit booth of our company will have a unique opportunity to get acquainted with the results of research, assess the quality and functionality of professional clothing. In addition to fire-resistant products, we will present the basic collection of workwear «TRUD», as well as a new collection of clothing for security structures, which is based on an innovative approach to safety and comfort,» the BTС Group's Development Directorate reported.
It was also noted here that all products of the company are made of high-tech materials of own design, produced by the BTK Textile and BTK Knitwear complexes located in Rostov and Tula regions.
"For example, fire-resistant suits to protect against general industrial pollution and mechanical impacts were made of "BTK Extreme" and "Bufera" materials. Such fabrics will protect against thermal burns and direct fire due to a unique technology based on the use of environmentally friendly flame retardants. The use of suits made of such material does not require grounding or wearing special antistatic shoes. The manufacturing technology provides antistatic properties through the entire period of wear», experts say.
It is also important to note that the complete production cycle enables the BTС Group to introduce new technologies and know-hows at all stages of manufacturing the items, to manage their quality and to follow the order schedules. At the same time, the company can adapt the collections of working and protective clothing to a customer's specific conditions – from the service and transport industries to energy-generating and industrial companies, which has been repeatedly demonstrated by individual developments and tailoring of professional clothing by BTС Group for the largest Russian enterprises representing a number of industries.
Furthermore, in addition to innovative solutions and fire-resistant thermal underwear, visitors to the BTС's booth will be pleasantly surprised with the improved the basic workwear «TRUD» items. Beyond that, within the framework of the international exhibition held from the 11th to 14th of December, the largest consumer goods manufacturer will introduce a new service to the customers, namely «Comprehensive after-sales service for workwear», the company is to launch in 2019.