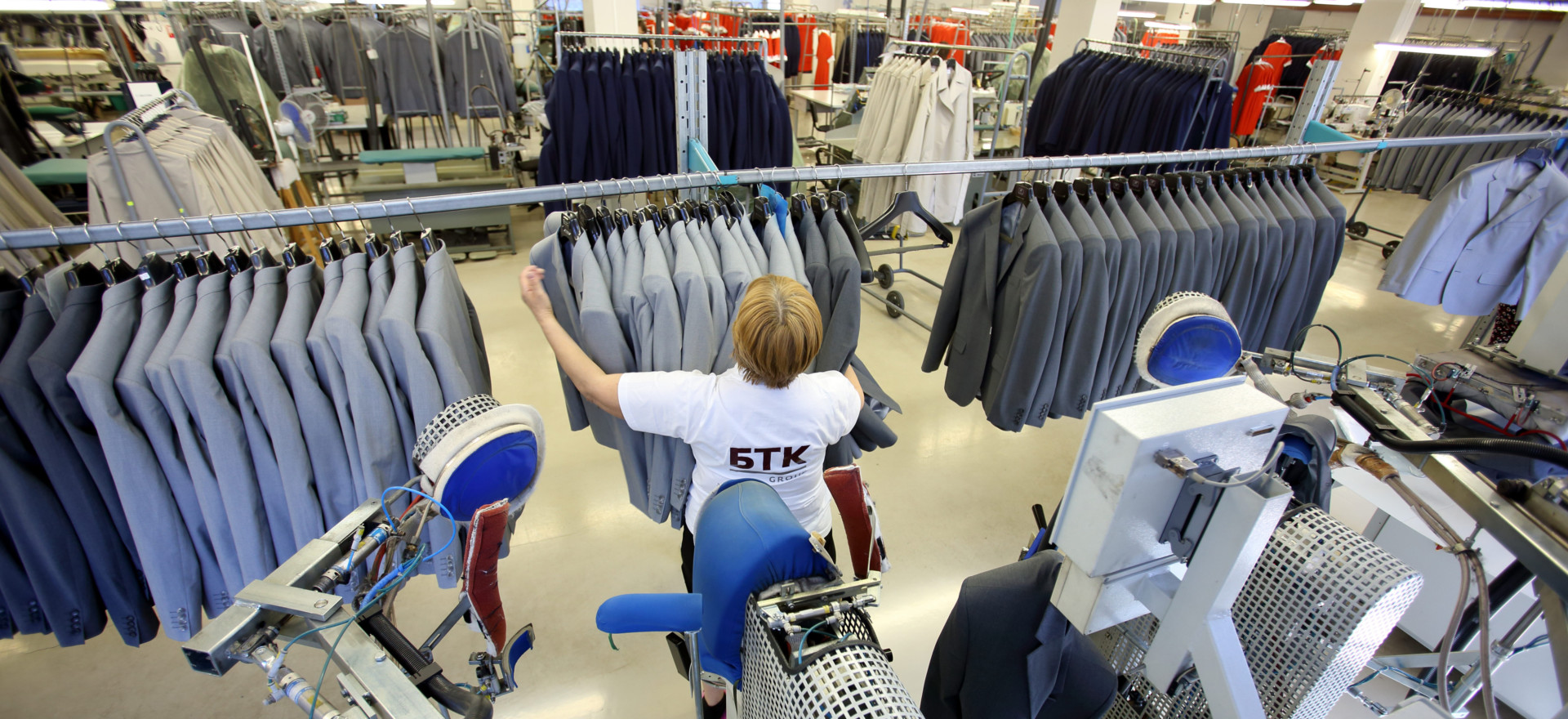 The business business portal "Production Management" summed up the results of the All-Russian award "Labor productivity: Leaders of Russian industry – 2018". Traditionally, the rating has united the leading industrial enterprises of the country, including our company.
Leaving behind more than 300 Russian factories and plants, we confidently settled in the TOP-500 prize winning companies, winning 9th place among enterprises in the Russian light industry.
"The company BTC Group has once again proved that the challenges of the new time become for you the motivators, the driving force for change, the search for hidden reserves, the effective management of your resources," said Sergey Zhishkevich, editor-in-chief of the Production Management portal.
He is confident that the success of our company is confirmed by the main indicators of development, as well as modern technologies used in the production process: "The figures obtained from the rating show that even in difficult market conditions, BTС Group is developing steadily and remains the leader in labor productivity".
It is worth noting that the basis for the ranking was the data of the questionnaires submitted by enterprises, as well as information obtained from open sources: quarterly and annual reports of companies. To calculate the performance, we used the indicators of revenue and the average number of employees of enterprises.
* * *
BTС Group JSC is the largest Russian light industry company specializing in the development, production and supply of high-tech clothing for various business sectors and government agencies for everyday life and outdoor activities. The structure of JSC BTС Group includes 13 enterprises located in the Russian Federation, the Republic of Belarus and the Republic of South Ossetia. Among the clients of JSC BTС Group are Aeroflot PJSC – Russian Airlines, Rossiya Airlines, Evraz JSC, Gazprom Gas Distribution JSC, Rosneft PJSC, ministries and agencies of the Russian Federation.